Join the excitement at Weston Workers Club every Thursday at 5.30pm, Friday 5.30pm, and Sunday 5pm for thrilling weekly raffles! Delight in the chance to win succulent meat trays, handy grocery vouchers, and in-house vouchers.
Elevate your evenings with friends and family, indulging in a vibrant atmosphere while relishing the opportunity to take home fantastic prizes. Make your weekends unforgettable with our diverse selection of winnings.
Don't miss out on the fun – head to Weston Workers Club and make these raffle nights a highlight of your week!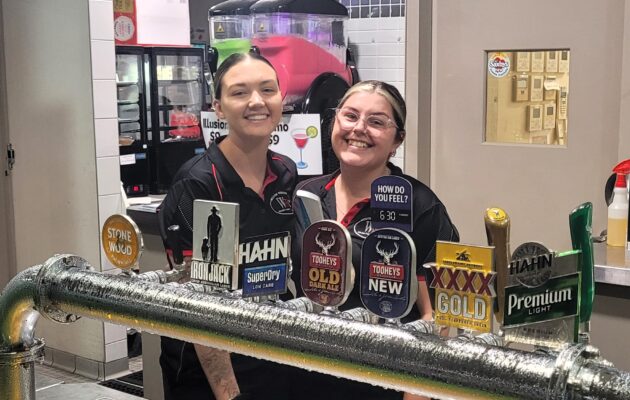 Super Sunday Christmas Raffle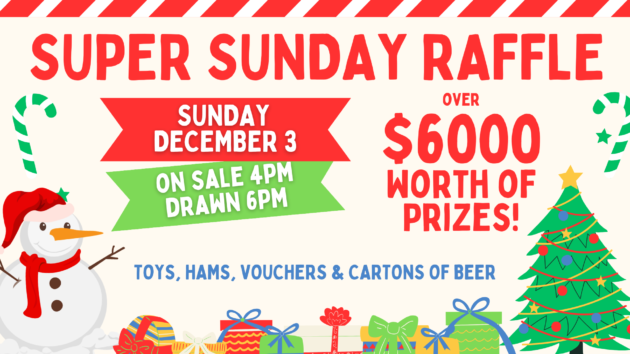 On sale: 5.30pm
Drawn: 6.30pm
On sale: 5.30pm
Drawn: 6.30pm
On sale: 5.00pm
Drawn: 6.00pm