Our dedicated staff at Weston Workers Club are the heartbeat of our establishment. With their warm smiles and attentive service, they create a welcoming atmosphere for all our members and guests.
Every member of our team is committed to providing top-notch service. Whether you're here for a night of entertainment, a mouthwatering meal, or just a relaxing evening with friends, our staff is here to make your visit memorable and enjoyable.
We take pride in their professionalism and enthusiasm, and we look forward to serving you with a genuine and friendly attitude that defines Weston Workers Club.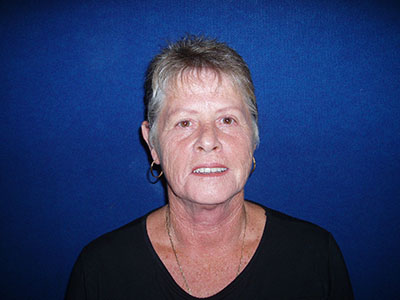 Jennifer Wrightson
President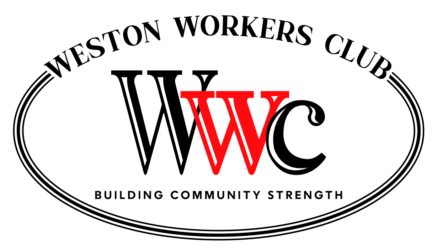 Leigh Northey
Vice President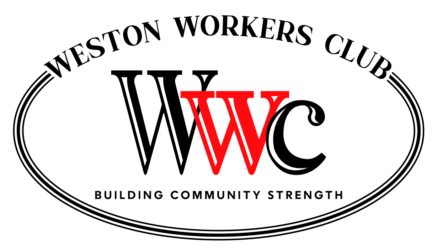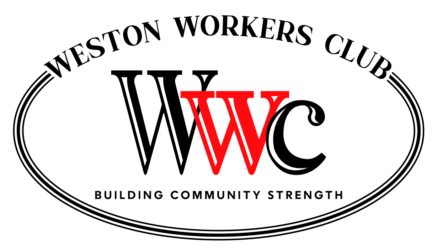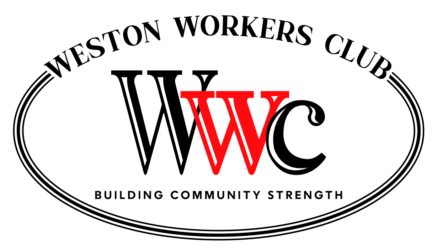 Anthony Burke
Secretary Manager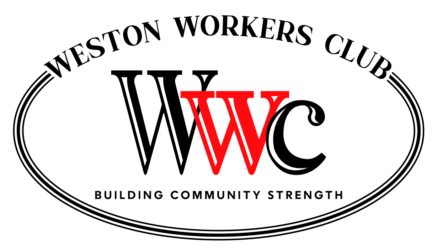 Leisa Craig
Assistant Secretary Manager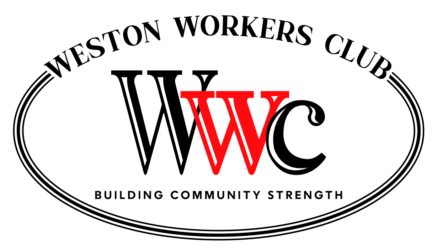 Clint Ekert
MARKETING MANAGER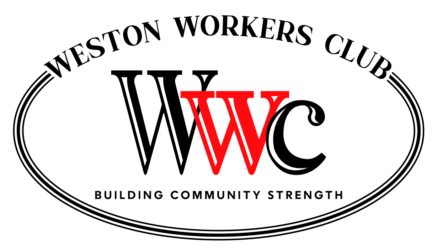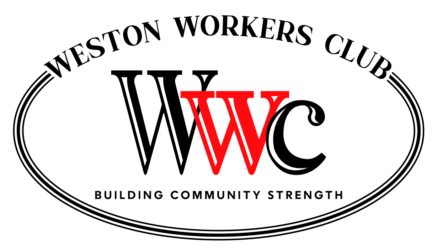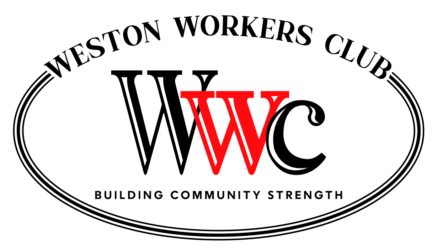 Warren
CLEANING SUPERVISOR